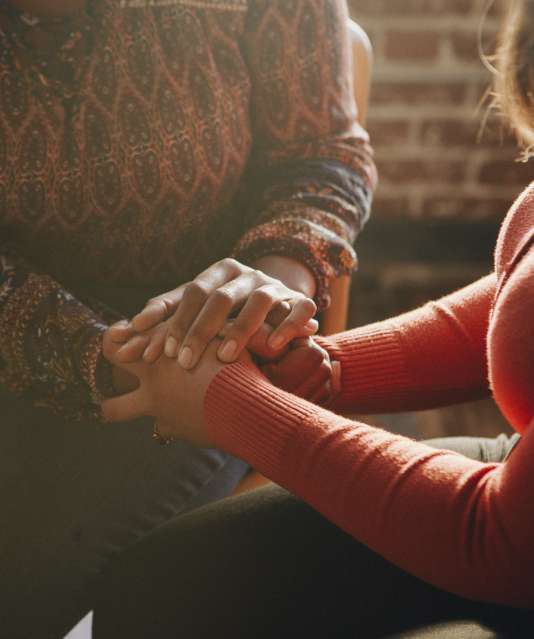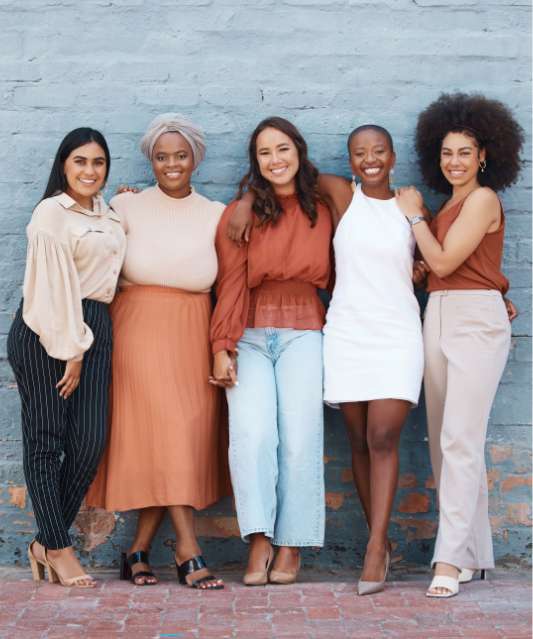 Helping women navigate their journey towards healing, connection, and wellness.
Welcome, I'm Dr. Sade S. Reid!
Counseling and wellness enthusiast, therapist, educator, and animal lover, who believes the secret to unlocking your full potential is to heal, connect, and create a lifestyle centered around wellness. Join the wellness journey to discover how!
Heal, Connect, Wellness
At Journey Counseling and Wellness, we help women of all ages to heal from painful life experiences, navigate stressful situations, and overcome relationship challenges. We utilize an integrative approach to help you connect with your thoughts and emotions, embrace confidence, and create a life of wellness.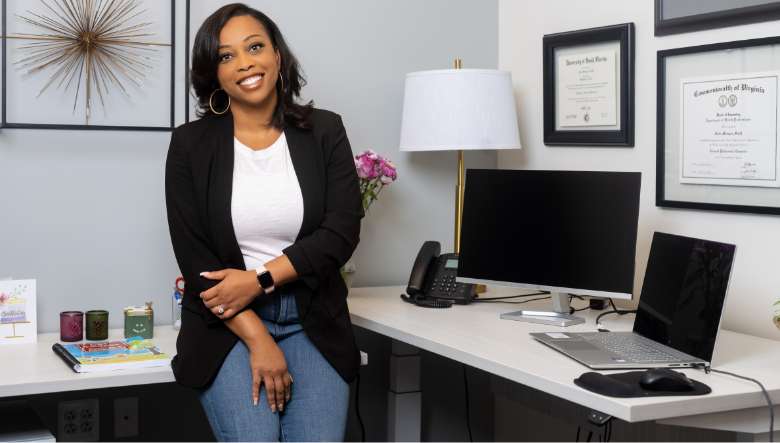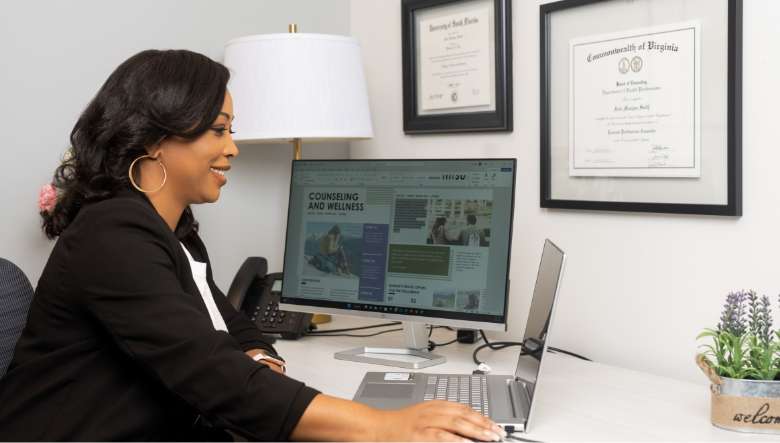 We embrace walking alongside you on your path to healing, connection, and wellness.
we listen to the voices of all women
At Journey, we provide a virtual safe space exclusively for women where they feel welcome to be their authentic selves in a trusting environment.