Services
What we can offer
Journey Counseling and Wellness offers services are tailored to meet your unique needs.
At Journey Counseling and Wellness, services are tailored to meet your unique needs, whether you're struggling with depression, anxiety, trauma or stressors from everyday life, relationship challenges, grief, low self-confidence, or life transitions. You can benefit from an empathetic listener and a collaborative therapeutic relationship with a professional who can help address the challenges you feel are interfering with your life.
Counseling for Young Adults
Have you noticed a difference in your sleeping and eating patterns?
Are you struggling with navigating friendship challenges, girl drama, dating, and academic pressures?
Have you started college and struggle with the transition?
Each generation faces its unique set of challenges. These challenges can be difficult for older generations to comprehend and empathize with the issues that are causing anxiety for today's young adults.
Counseling can be a valuable resource for young adults who are grappling with the challenges of today's rapidly changing world. Whether it's navigating relationships, managing stress and anxiety, or finding direction and purpose in life. Counseling at Journey Counseling and Wellness provides a space for young adults to explore their thoughts and feelings while developing the skills needed to thrive in the face of adversity.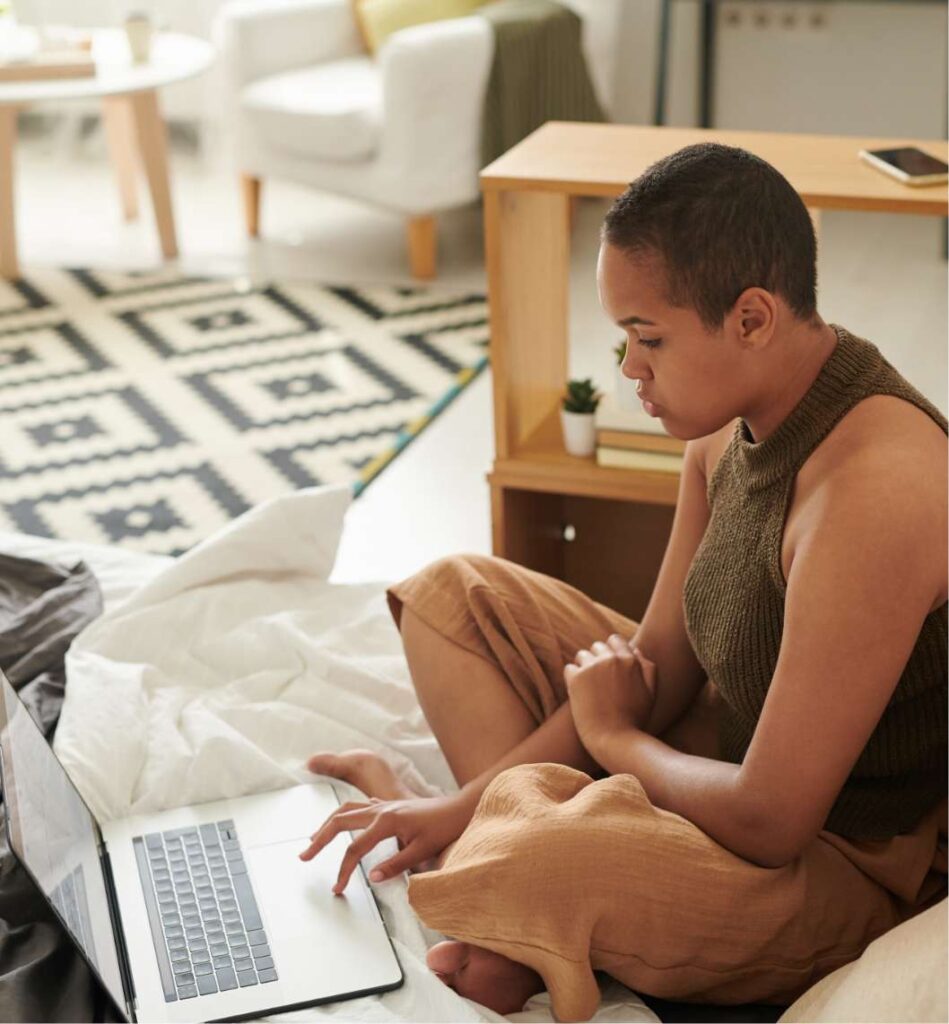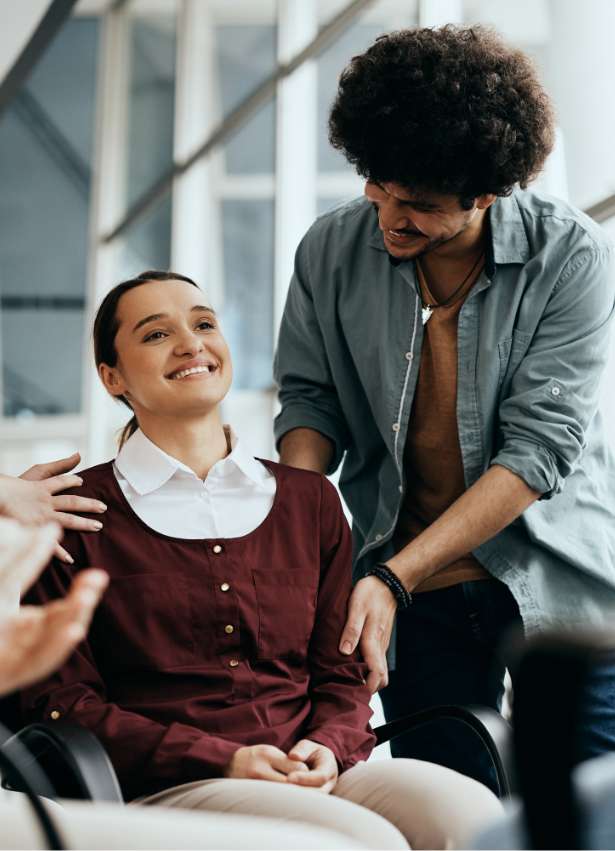 Counseling for Women
Are you wearing multiple hats and having trouble navigating life's demands?
Do you find yourself taking care of everyone but finding it hard to take care of yourself?
Are you struggling to self-advocate and eliminate drama?
Many women today face the ongoing struggle of balancing their career aspirations with their personal well-being, often leading to feelings of anxiety, depression, fatigue, and chronic stress. At Journey Counseling and Wellness, we understand that this is a common and serious concern that can have a significant impact on women's mental and physical health.
We can help you identify and address the underlying causes of stress, while developing strategies to manage it effectively. By prioritizing self-care and building greater coping skills, you can achieve greater balance and inner peace, leading to a more fulfilling and joyful life.
Relationship counseling for Women
Are you struggling to communicate with your partner or family members?
Do you feel disconnected from yourself and those around you?
Are you constantly arguing or yelling and not feeling heard?
Relationships are dynamic and evolve over time, which can lead to bumps in the road and challenges along the way. At Journey Counseling and Wellness, we understand that these difficulties are a normal and natural part of any relationship, and we are here to help women navigate them with compassion and care.
We can provide you with the tools and support you need to work through the issues and strengthen your relationship, helping you to build a stronger and more fulfilling connection with yourself and those around you.
Teletherapy or Online Therapy
The care we provide through teletherapy is tailored to meet you where you are and help you get the relief and restoration you desire. The online therapy services are designed to be convenient and accessible, allowing you to receive support and guidance from the comfort of your own home using our secure and confidential HIPAA-compliant software to ensure your privacy and protection.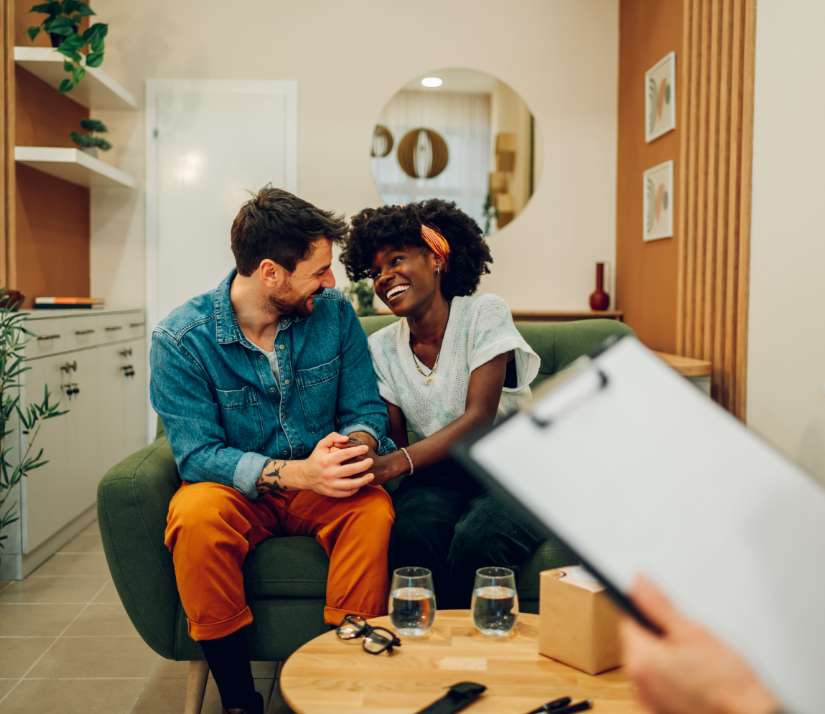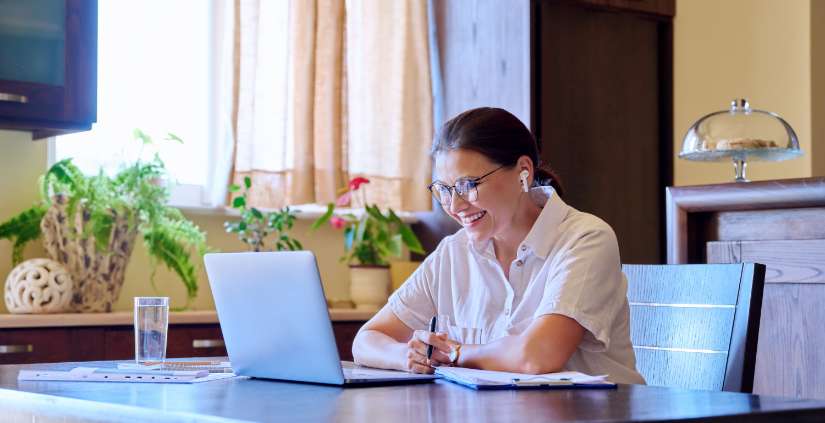 Learn to prioritize your own well-being with our integrative therapy